The Scholarly Banana Presents Fitcher's Bird: A Classic Fairy Tale from the Brothers Grimm (BOOK #1)
Fitcher's Bird is a spectacularly gruesome fairy tale from the Brothers Grimm. If you've never heard of this story before, just imagine Beauty and the Beast. The difference is that in Fitcher's Bird, "the beast" is not a handsome prince. He's a mangy, rabid beast. Who kills people. And keeps corpses in the house.
In this debut issue, we'll celebrate and lovingly mock the feather-encrusted train wreck that is Fitcher's Bird! We'll also discuss high-brow, scholarly matters about the tale like real-life historical inspirations, comparative literature, and phallic symbols.
The Scholarly Banana is an irreverently nerdy graphic novel series that summarizes, analyzes, and lovingly ridicules the craziest traditional fairy tales that have shaped our world! BEWARE: This is not your children's story hour! Here, we celebrate the real, uncensored stories—and the real, uncensored facts associated with them—as accurately as possible, but in the most fun and joyful way. If you love dark and twisted fairy tales, history, psychology, sociology, gritty facts, over-analysis, comedic asides and crazy artwork, this series is for you!
BOOK DETAILS
Title: The Scholarly Banana Presents Fitcher's Bird: A Classic Fairy Tale from the Brothers Grimm
Series: The Scholarly Banana (Book #1)
Author/Artist: Karly West
Distributor: Ingram
Genres: Folklore & Mythology / Graphic Novel / Nonfiction / Literary Criticism / Humor / Young Adult
Formats: Paperback, Ebook
ISBN-13: 978-1-7338509-1-9
ISBN-10: 978-1-7338509-0-2
Dimensions: 5.5 x .03 x 8.3 inches
# of Pages: 116
Retail Price: $24.99
Ebook Price: $7.99
Language: English
Date Published: May 29, 2019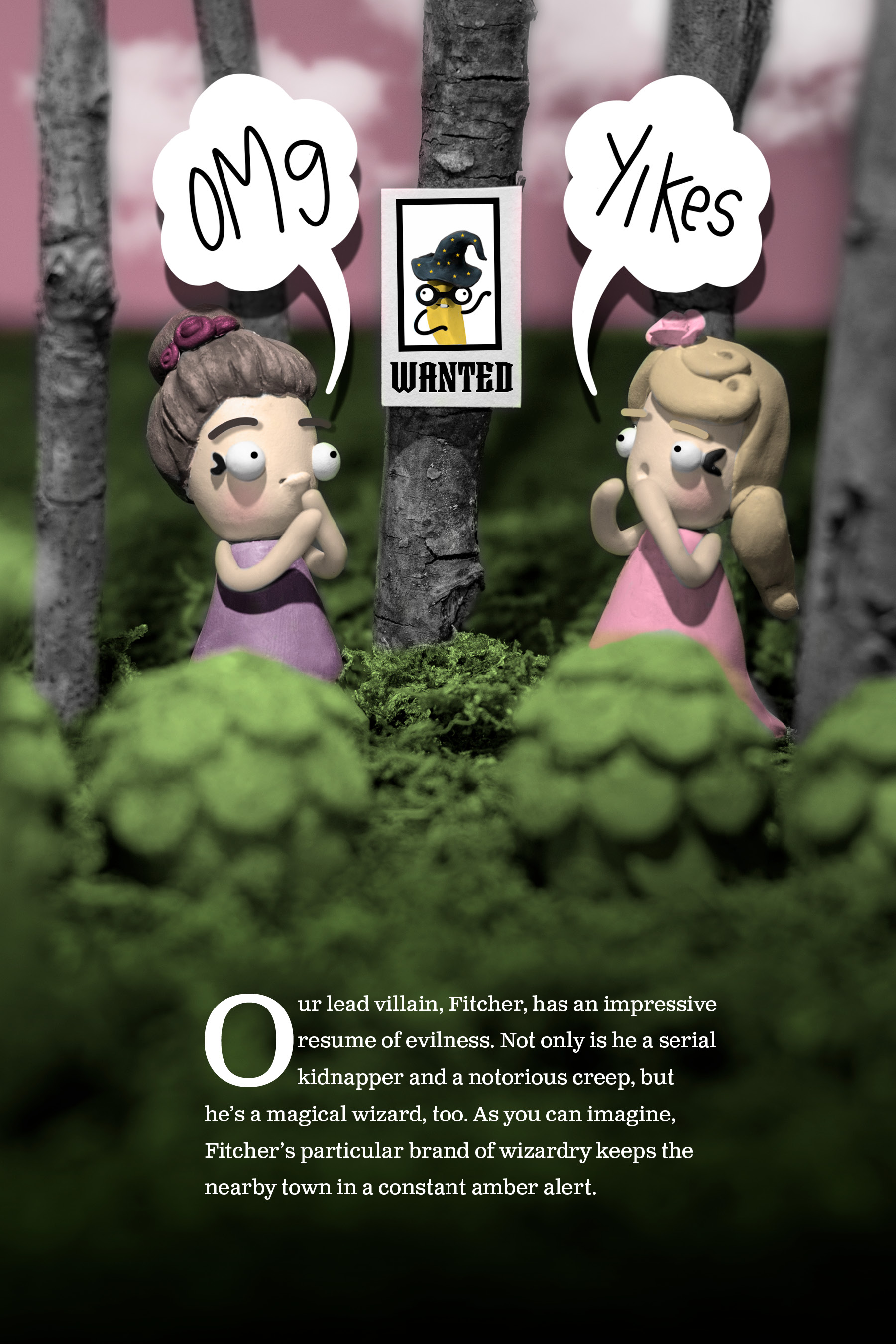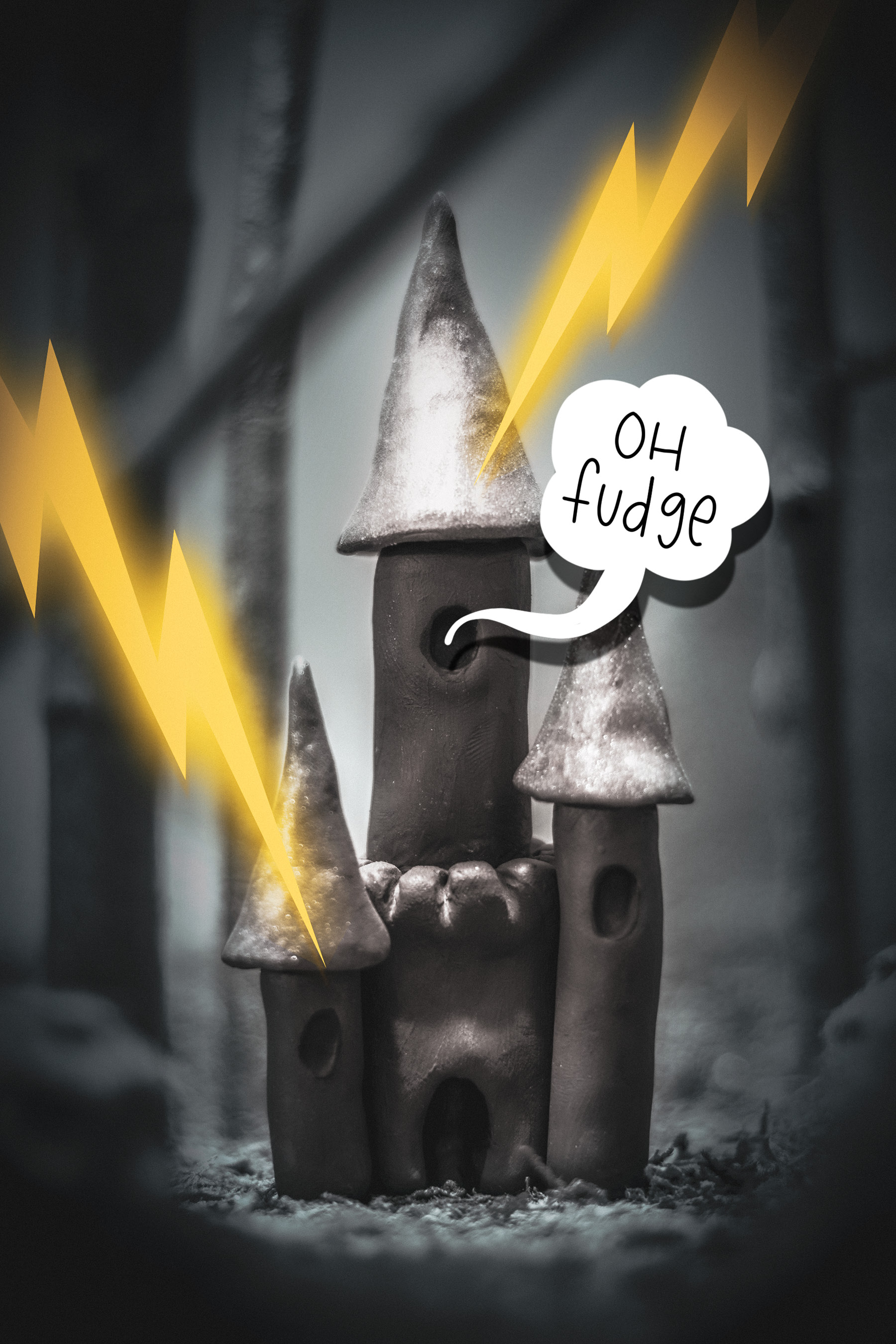 Karly West is a nerd who makes things for other nerds. She holds a B.A. in language education, is an award-winning sculptor and character designer, and is endlessly fascinated by fairy tale studies. Inspired by the dreamy, hand-crafted look of classic stop-motion animation, she creates the series' creepy-cute artwork with photography and handmade toys. Karly lives in the Cleveland area with her husband Ben and an ever-growing civilization of polymer clay figurines.